TIRES FOR LIFE | FREE REPLACEMENT TIRES FOR YOUR VEHICLE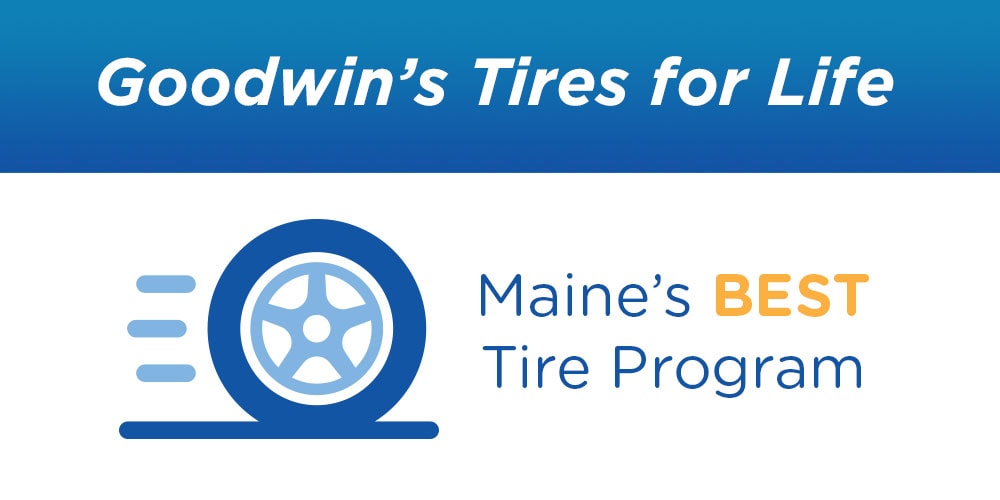 Goodwin Mazda's "Tires For Life" program offers you protection from costly tire replacement expenses. Purchase four designated premium tires, road hazard protection, and alignment in our service department and we will replace any tire that wears out under everyday use. In order to qualify, tires must be rotated every 6,000 miles and have a 4 wheel alignment every one year or 15,000 miles (whichever comes first), at a Goodwin retailer. Tires damaged by neglect or abuse are not covered by this program. Customers must also follow service and repair recommendations that include but aren't limited to steering and suspension components and specifications. Tire rotations and alignments must be completed within 1,000 miles of program requirements. Performance tires and some truck tires are excluded.
Tires For Life covers the cost of replacement tires. The charges for mounting, balancing, and applicable taxes are additional. Furthermore, once a tire is replaced, the customer will have to purchase another Road Hazard Protection for their new tire in order for the new tire to qualify for this program. Wear out criteria will be determined by a tread measurement of 2/32" or less. Tires are not transferable to another vehicle.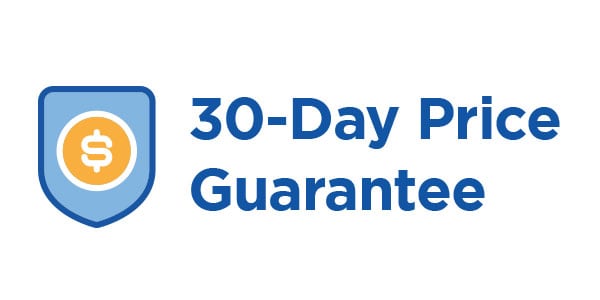 GOODWIN'S TIRE LOW PRICE GUARANTEE
There is a 30 day price guarantee. If you find the same tire advertised at a lesser price from a local competitor who sells and installs tires in the state of Maine, we will reimburse you 110% of the difference. Matching quotes must include applicable freight charges. "Buy 3 get 1 free" programs are not considered prime match eligible. See dealer for details, or call us today to learn more and to schedule an appointment to start your "Tires For Life" program!