Accessorize Your Mazda With Quality Parts
Our expert Advisors are ready to help you locate the right part or accessory.
Monday - Friday

7:30AM - 5:00PM

Saturday

8:00AM - 1:00PM
Let Us Help You Find The Right Part
Find Mazda Parts in Brunswick for Your Next DIY Project
When you have a Mazda project, you want to make sure you have the right parts for the job. That means choosing ones that are backed by the OEM and guaranteed to fit your specific car or SUV. The Goodwin Mazda parts department is not only stocked with the parts you're looking for, but also staffed with experts who can answer your questions and find you the part you need.
Why Purchase With Goodwin Mazda?
Let Us Show You!
Purchase Mazda Parts & Accessories w/Guaranteed Vehicle Fit
What parts do you need? Let us know below!
Browse Special Offers
Tires For Life!
Maine's Best Tire Program!
Spring Service Special
Spring Service Special for $119.95.
Why Trust Our Team?
The Assurance the Comes with a Genuine Mazda Part
It's all too common for Brunswick, Freeport ME, Wicasset ME, Lewiston ME and Portland ME drivers to have a bad experience when ordering an aftermarket part from a local mechanic. While you may have ordered a part at a low price, what you got was a low-quality part that may not have fit your car or SUV and wore out quickly. At Goodwin Mazda, we offer Mazda parts that are specifically made for your Mazda vehicle. With factory-quality parts, you can feel confident that you have the best possible part for your car or SUV.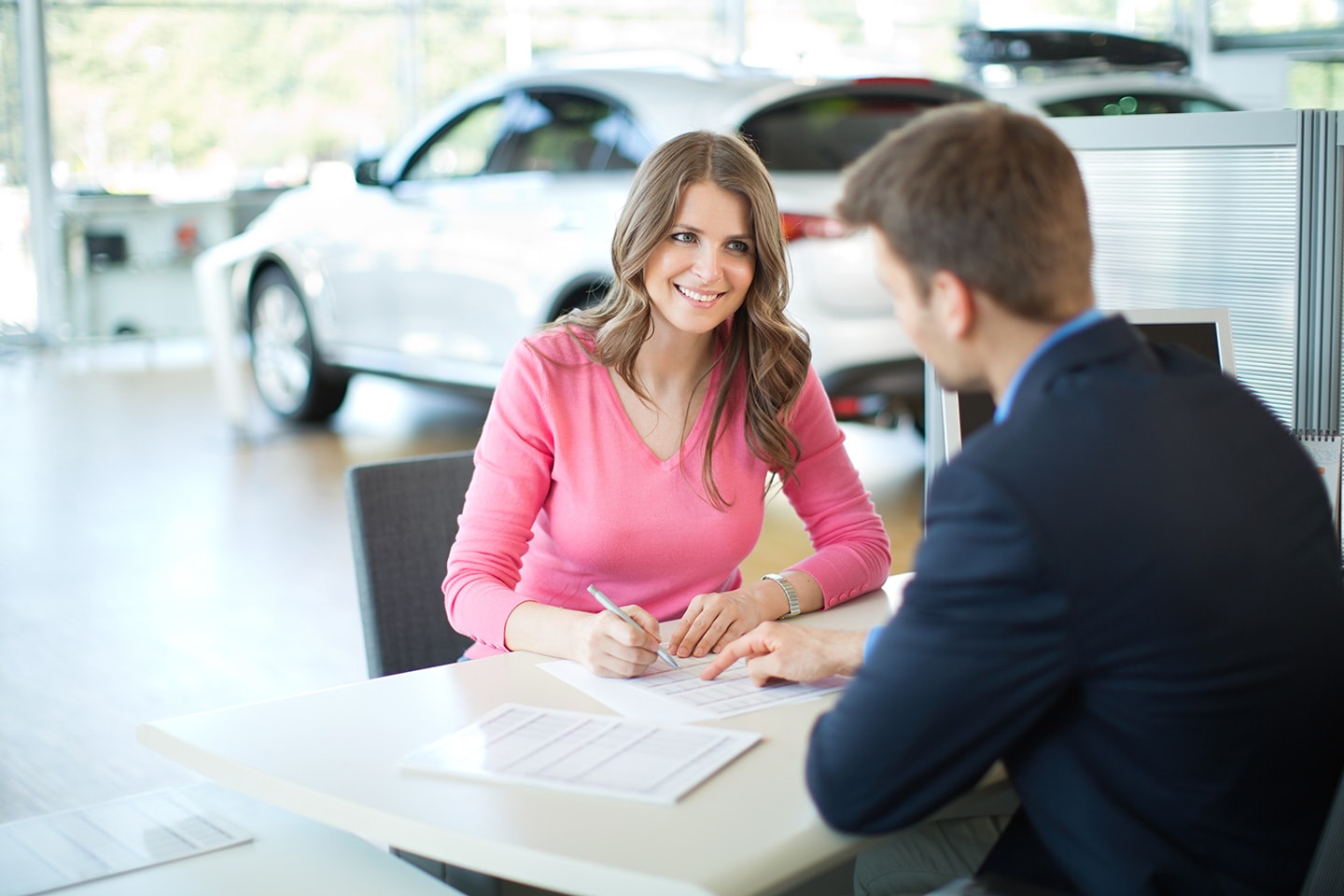 Visit Us Today at Goodwin Mazda
Our Team at Goodwin Mazda Can Help You Find the Right Parts
If you already know what kind of auto parts your car or SUV needs, our team of Mazda experts can help you find the right parts for the job. Fill out our online parts order form to let us know what you're looking for, and we'll be happy to find the right part for you. Not sure that you need? Direct your auto parts questions to our experts, and we'll be happy to help you find the right OEM parts for your next project.
Goodwin Mazda

195 Pleasant Street
Brunswick, ME 04011